Bennett's Beehive Cottages
Establishment, lodging, real estate agency and travel agency at 1046 Echo Ridge Road, Kearney, ON P0A 1M0, Canada. Please contact Bennett's Beehive Cottages using information below: address, phone, fax, email, opening hours, customer reviews, photos, directions and more.
Rating
4 /5
Based on 1 reviews
X
Photos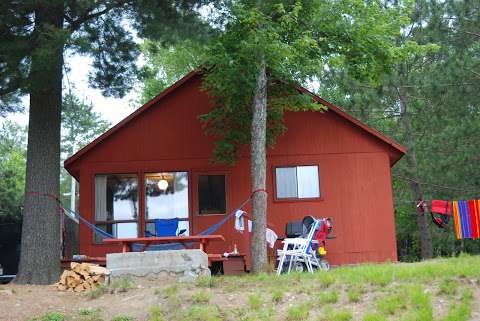 Reviews of Bennett's Beehive Cottages
nancy Robson Added 2017-10-27

★ ★ ★ ★ ☆

I have been to Beehive Cottages many times over the years. The Bennett's are very thoughtful, conscientious and always helpful. All the cottages face the lake which is such a tranquil view. I have had annual girlfriends week away and family time as well. Its nice to enjoy a nightly fire in our own fire pit.